Why Choose Financial Services of Central Florida?
Confidentiality is Important
In the world of financial planning, markets change, and investment strategies evolve, but one thing remains the same: The need for trust. Financial Services is a group of advisors with an unwavering commitment to confidentiality. We build long-term relationships around values like sincerity and integrity. We're thinkers, researchers, planners, and generally caring people who happen to be passionate about helping you, your family, and your future.
The Process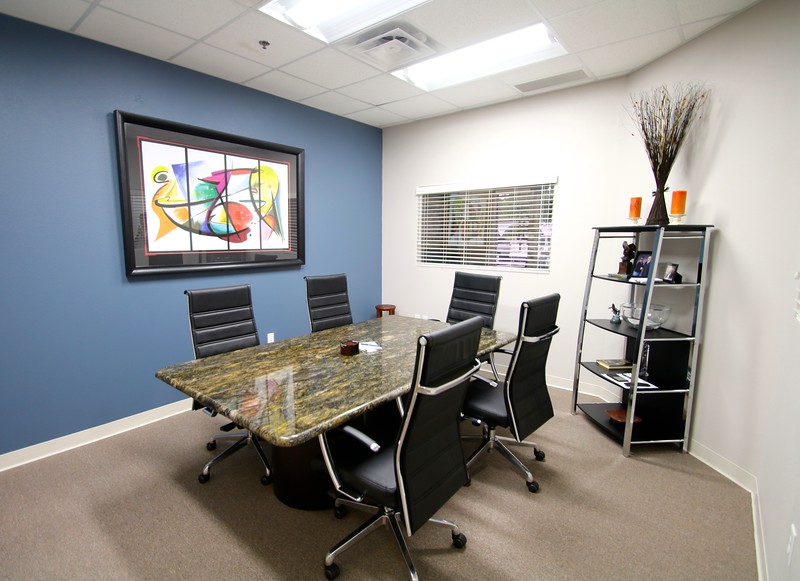 Financial Analysis
With each potential new client comes a complimentary portfolio review.
Here, we ask a lot of important questions. Are your objectives in line with the services we provide? Are we a good fit?
New Client Input
We begin each new relationship by listening. The process for getting started begins with a snapshot of your current financial state and your input about everything from your immediate to long-term goals. The more we know, the better. We believe there is a direct correlation between clear and concise objectives and long-term success.
Customized Plan
Within a very short time, we will provide a net worth analysis and an in-depth strategic financial and investment plan.
360-Degree Service
Our on-going service promise includes continual reviewing, tracking, and planning. We schedule meetings to review goals and objectives. We welcome additional phone calls or personal consultations.